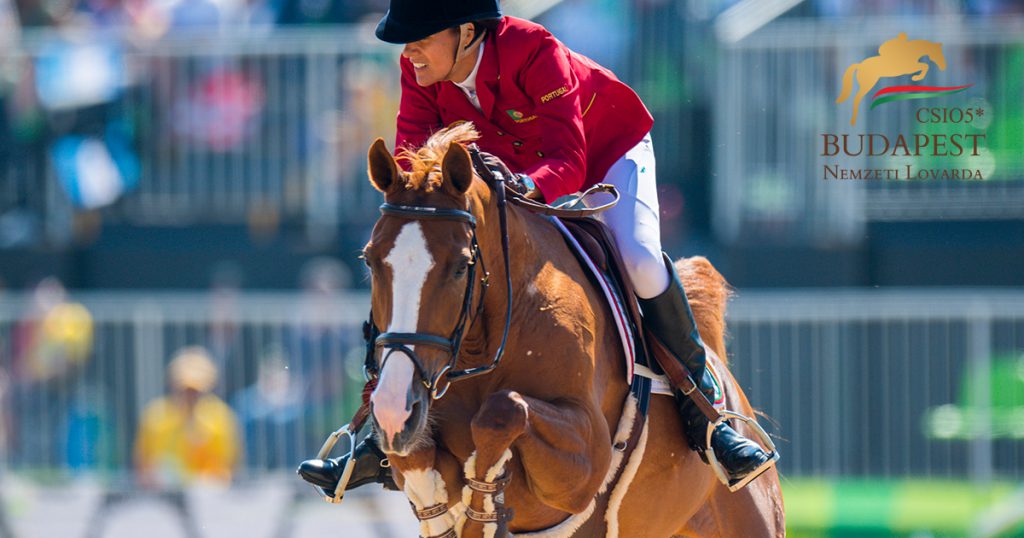 Nations Cup competition held on the 12th August, Sunday of Longines FEI Nations Cup™ Jumping of Hungary CSIO5* Budapest is the Final for Europe Division 2 of International Federation for Equestrian Sports, with the participation of 9 nations.
Besides the victory in Budapest, the stake is to qualify for the Nations Cup Jumping Finals in Barcelona. It is difficult to predict which two nations will get the right to participate in the finals, given that the chances are quite similar.
One of the strongest team is the Danish, given that Soren Pedersen and Andreas Schou will participate again, who were the stars of the Budapest CSIO 2015: they won the Nations Cup and also took the first two places in the Gand Prix. The Danish team shows a much unified picture; based on their former competitions, the squad builds up of similarly strong riders.
Austria arrives to the five star competition with an excellent combination of riders as well; besides Max Kühner, the former German who became now Austrian, Christian Rhomberg will also ride in the arena of the National Riding Hall, who has been competing in outstanding form lately.
Hungary can now welcome two nations which have already participated in Division 1 events in the past. The Polish team have achieved podium places several times even in the National Riding Hall. Czech riders claimed victory in 2014 and earlier they finished second.
Portugal riders have already won CSIO Grand Prix in Hungary, and this time even Luciana Diniz (cover photo), currently the most successful female rider, will also strengthen their team. Greece and Bulgaria could also be a potential winner.
Ukrainians have already participated in the Jumping Super League: Ukraine secured quotas for the last two Olympics, and still is a favorite. Their team includes again two times champion of Hungary, competing for almost a decade for Ukrain, Ferenc Szentirmai.
Hungarian spectators can again cheer their national team: the Hungarian team winning in Budapest in 1998 and in the latest CSIO in 2016, is led by chef d'équipe István Németh.
The early afternoon of Sunday, 12th August will bring to light which country's flag will be waving in the wind at the renewed National Riding Hall after the two 160 cm rounds of the competition designed by German international course designer Werner Deeg.
Cover photo: Arnd Bronkhorst