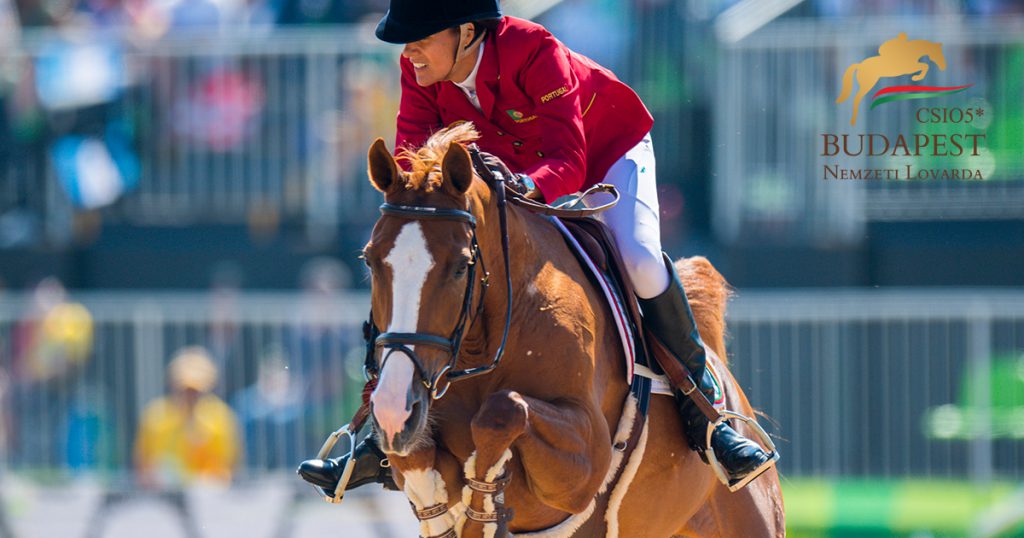 Augusztus 12-én a Longines FEI Nations Cup™ Jumping of Hungary CSIO5* Budapest vasárnapján a Nemzetek Díja versenyszám a Nemzetközi Lovas Szövetség divízió II. csoportjának is fináléja, ahol kilenc ország lovasai állnak majd starthoz.
A budapesti győzelem mellett a barcelonai Nemzetek Díja világdöntőbe kerülés a tét. Nehéz megjósolni, hogy melyik az a két nemzet, aki a döntőben való indulás jogát megszerezheti, hiszen hasonló esélyű országok állnak starthoz.
A Longines FEI Nations Cup™ Jumping of Hungary CSIO5* Budapest egyik legerősebb és legesélyesebb csapata talán Dániáé, hiszen ismét hazánkba érkezik Soren Pedersen és Andreas Schou, akik a 2015-ös budapesti CSIO hősei voltak: a Nemzetek Díjában is győzelmet arattak és a Nagydíj első két helyét is megszerezték. Rendkívül egységes csapatképet mutatnak a dánok, eddigi versenyeik alapján hasonlóan erős lovasok alkotják a különítményt.
Ausztria is kitűnő összeállítással érkezik az ötcsillagos versenyre, hiszen a németből osztrákká lett Max Kühner mellett a mostanában kimagasló formában versenyző Christian Rhomberg is lovagolni fog a Nemzeti Lovarda arénájában.
Hazánkban köszönthetünk két olyan nemzetet, amelyek korábban indultak már a divízió I. megmérettetésein is. A lengyel csapat Nemzeti Lovardában is többször szerzett már dobogós helyezést. Csehország lovasai 2014-ben győzni tudtak, korábban pedig második helyezést szereztek.
A portugál lovasok nyertek már CSIO Nagydíjat Magyarországon, ezúttal pedig a világ jelenlegi legeredményesebb női lovasa, Luciana Diniz (képünkön) is erősíti csapatukat. De Görögország és Bulgária is az esélyesek közé tartozik.
Az ukrán lovasok megjárták már a díjugrató sport szuperligáját: Ukrajna a legutóbbi két olimpiára kvótát szerzett, és most is favoritnak számít. Csapatukban most is ott lesz a korábbi kétszeres magyar bajnok, a már közel egy évtizede ukrán színekben versenyző Szentirmai Ferenc.
A magyar közönség ismét izgulhat nemzeti válogatottunkért: a Budapesten 1998-ban és a legutóbbi, 2016-os CSIO-n győztes magyar csapatot Németh István szövetségi kapitány vezeti.
Augusztus 12-én, vasárnap kora délután kiderül, hogy a német Werner Deeg nemzetközi pályaépítő 160 centiméteres, kétfordulós pályája után mely ország lobogóját lengeti majd a szél a megújult Nemzeti Lovardában.
Borítókép: Arnd Bronkhorst