CSI3*W Budapest
>
News
>
Attila Técsy best in Silver Tour and Jaroslaw Skrzyczynkski wins Bronze Tour
Attila Técsy best in Silver Tour and Jaroslaw Skrzyczynkski wins Bronze Tour
The second day of the CSI 2*-W Budapest Show Jumping World Cup started with the U25 competition. Hungarian riders did well, taking the first three places and were rewarded with beautiful plaques specially made for the occasion.
Dominika Kiss was the winner on Dyra, ahead of Imre Vincze, who finished second on the previous day as well.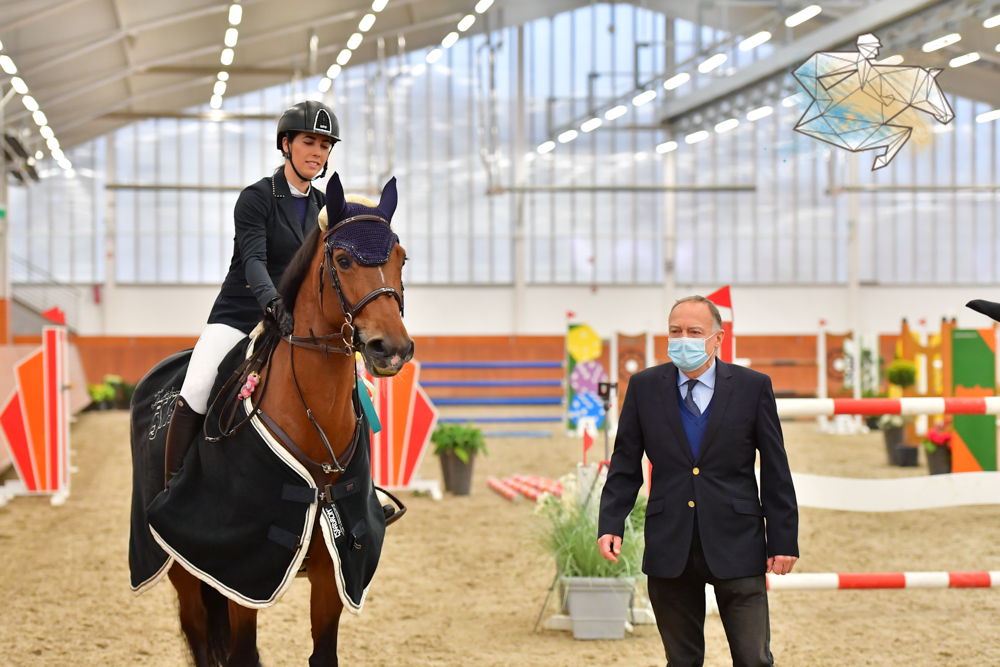 Friday's first in the Silver Tour, Lizanna Kiss, captured third place.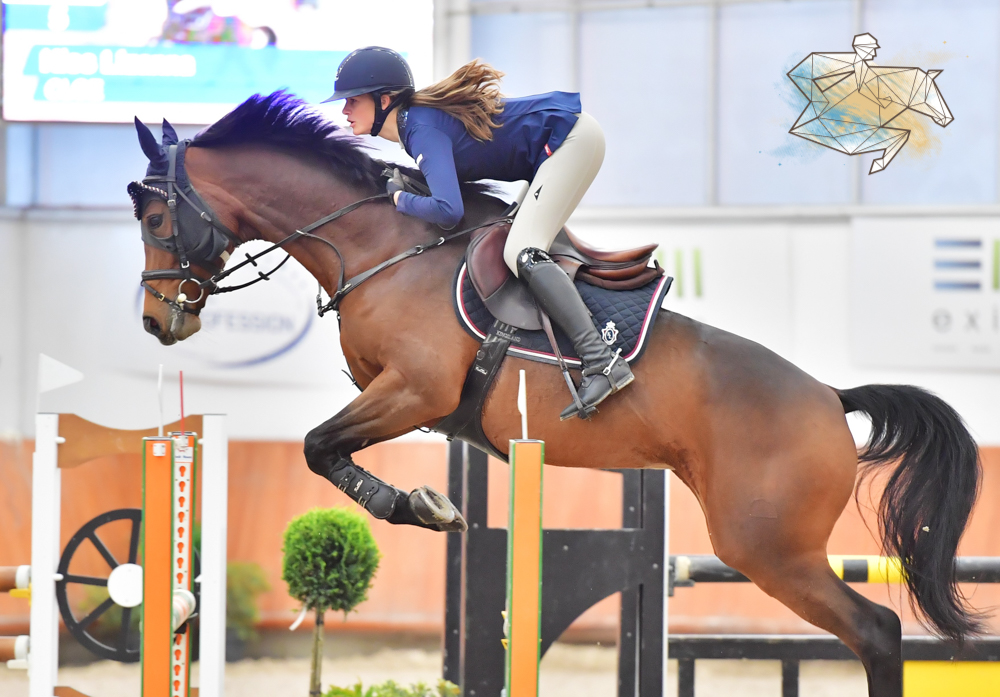 Romanian Damian Cojocariu closed fourth followed by Dalma Mercédesz Ferencz, and Virág Szabó.
Next in the program was the open competition where Daniel Ionut Bucur proved the fastest ahead of his rivals from the day before, Kristóf Hegedüs and Gábor Fábiáncsics.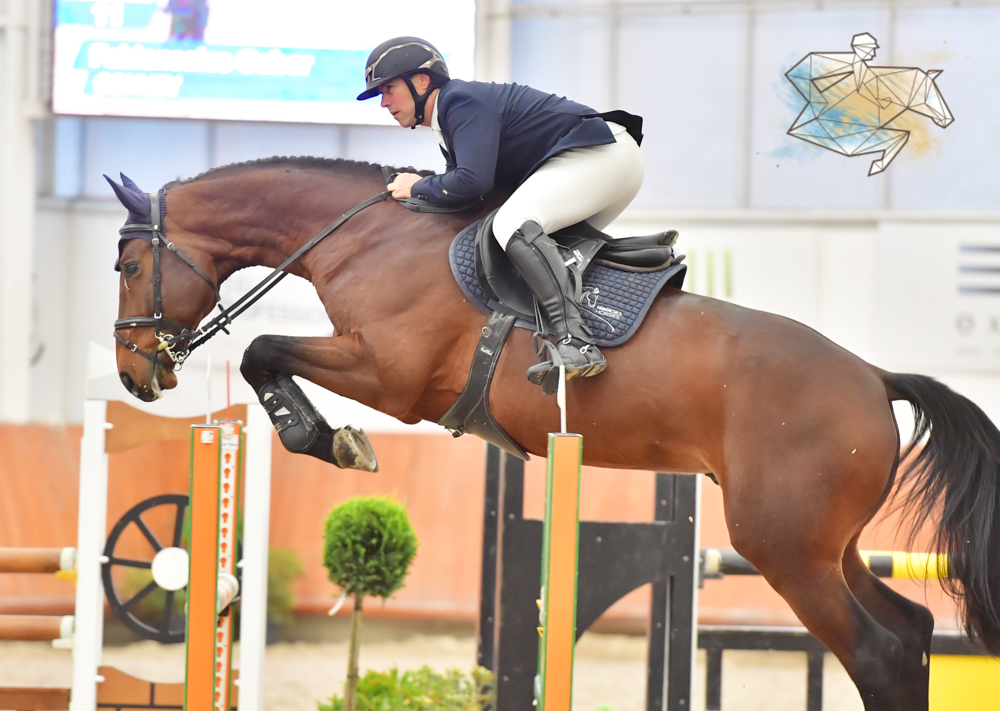 Fourth and fifth place went to Ádám Faluhelyi and Máté Lehotai, two riders of the Fábiáncsics Horses Sport Club.
In the 2* Bronze Tour Polish Jaroslaw Skrzyczynkski took victory in the saddle of Olimpic Star followed by two Hungarian riders, Balázs Horváth and Zoltán Czékus.
Ádám Faluhelyi on Noblesse VD Donkhoeve finished fourth like the other day, ahead of two young Hungarian talents, Marcell Mészáros and Panna Reisz. Kristóf Szotyori Nagy on Horze Cyam Carlsson closed seventh and Tamás Mráz eighth.
In the penultimate competition of the day, the 140 cm Silver Tour, Attila Técsy took the lead at the last moment on Nikidam Breaker, overtaking long-time leader Sára Szabó-Máriás.
Yesterday's Gold Tour winner Gerfried Puck finished third, ahead Przemyslaw Konopacki representing Poland.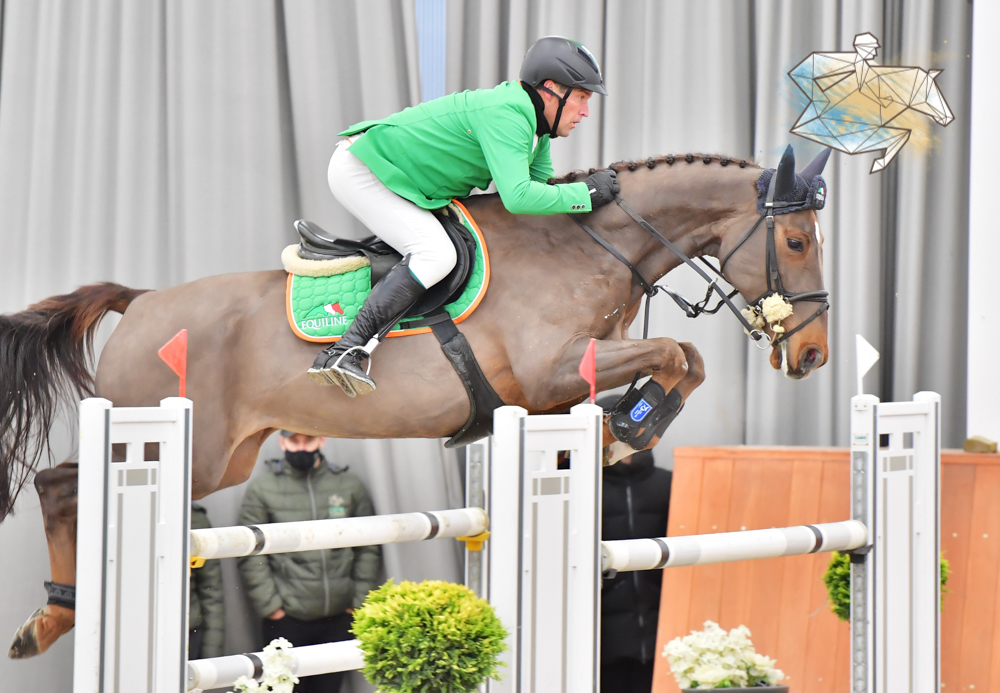 István Máté Jr. rode a clear round today as well, and ensured fifth place for the hosts. The following places were taken by Andrej Holly and Jörne Sprehe. The 2019 Hungarian National Champion rider, Zsófia Vándor, finished eighth on Balmorrer, her young horse. She could also be seen in the World Cup qualifier competition on Quintus.
The CSI**-W Budapest Show Jumping World Cup is held behind closed doors, with the exclusion of the audience. Live coverage of the competitions can be viewed on the following websites:
Disease control measures during the CSI**-W Budapest Show Jumping World Cup >>
Photo: CSIO Budapest / Hajdu Krisztina – Lovasfotó.hu