Bianca Babanitz and Balázs Horváth victorious in Silver and Bronze Tour
The last day of the CSI 2* W World Cup kicked off with the 140-cm Bronze Tour and brought the first place for the host country.
In this special competition riders scored points after all fences completed successfully. The final, 10th fence was a so called alternative, meaning that competitors could choose between the 140-cm jump for 10 points or the 150-cm "joker" jump for 20 points. If they commit a fault here, the 20 points would be deduced. A total of sixteen rider and horse pairs collected the maximum 65 points, so only time differences could decide among them.
On all three days several Hungarian competitors featured among the placed riders. This time Balázs Horváth on PM Quintera took first place ahead of Tamás Mráz on Indigo Sáripuszta. Both horses were bred in Hungary.
Friday's winner, Gyula Szuhai, finished third in the saddle of Chacco Boy, followed by Austrian Bianca Babanitz and István Máté Jr. on Stakkaira. The seventh-placed Ádám Faluhelyi also made a clear round all three days on Noblesse VD Donkhoeve, so a total of five local riders were congratulated at this award ceremony.
The 140-145 cm Silver Tour was a two-phase event. The competition was extremely tight, as many riders completed the course clear, with only slight differences deciding on the final ranking. Austrian Bianca Babanitz took victory on Game DK Z, ahead of Balázs Horváth, the rider from Pataki Stud, and Attila Técsy on Nikidam Breaker.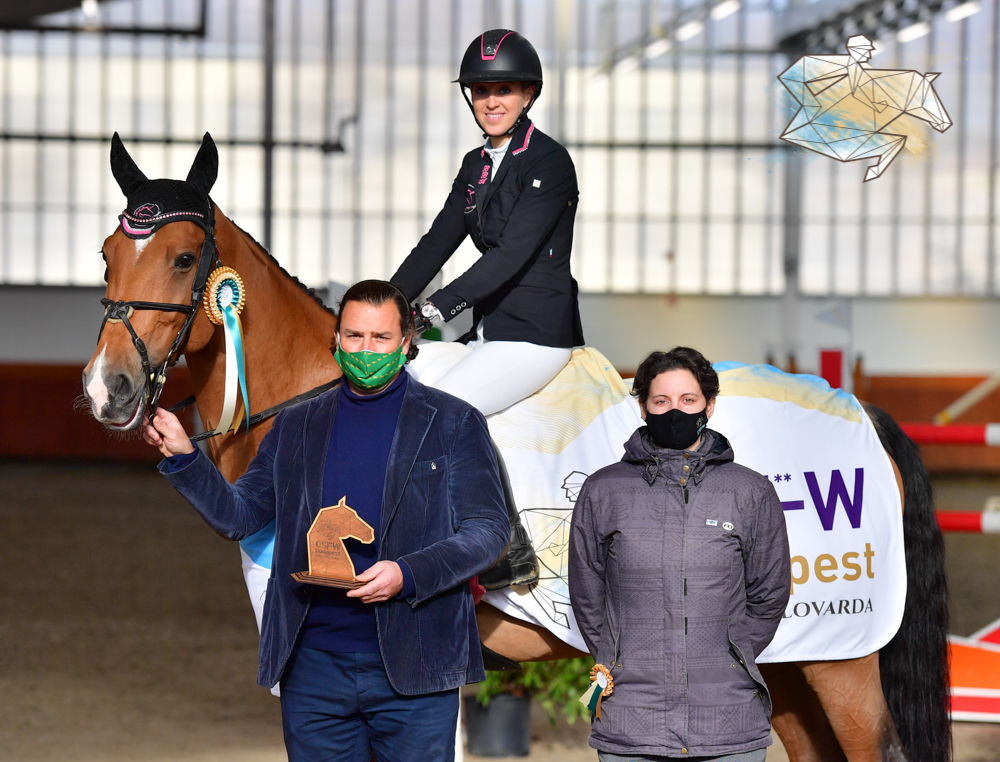 Fourth place, by only 5 hundredths of a second behind, went to Sára Szabó-Máriás on Medál. Lizanna Kiss finished fifth, having only 2 hundredths of a second difference between the two. Polish Przemyslaw Konopacki captured sixth place.
The 130-centimeter open and U25 competitions were held together, so young riders and adults competed one after the other. There was no surprise in the open competition and Kristóf Hegedüs, still on the podium in the previous days, made a double on top with his two horses, N-Chacco'c Cento and M-Cello.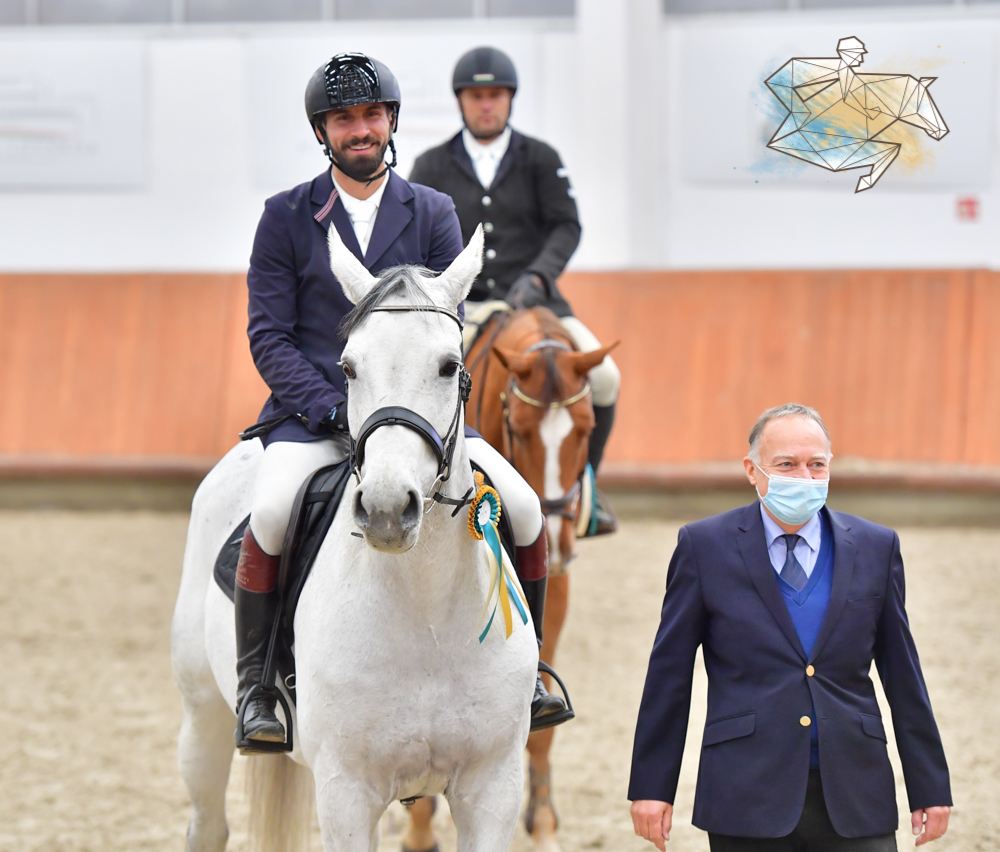 Attila Técsy closed third, ahead of Daniel Ionut Bucur, Ádám Faluhelyi and Tamás Mráz.
In the U25 competition, Szabina Plavecz got in the jump-off on both of her horses and took first place on Fokker and fourth on Wonder Van Hazelberg.
Second place went to Dalma Mercédesz Ferencz followed by Lizanna Kiss.
Vince Jármy finished fifth, Máté Lehotai sixth with the fastest time and four penalty points.
Photo: CSIO Budapest / Hajdu Krisztina – Lovasfotó.hu