CSI3*W Budapest
>
Hírek
>
Gyula Szuhai, Jnr Wins Again Among the Adults on the First Day of the Count István Széchenyi Memorial
Gyula Szuhai, Jnr Wins Again Among the Adults on the First Day of the Count István Széchenyi Memorial
The second international show jumping competition of the season in Hungary kicked off on Thursday at the National Riding Hall. The Count István Széchenyi Memorial will host more than 200 riders from ten different nations over four days.
Hungarian Breeding Success in the Competition for Young Horses
Thursday started with the competition for six-and seven-year-olds at 120-125cm height class and 46 horse and rider pairs lined up in two age groups. The competition usually favours the older, more experienced horses, but this time it was different, as the top five places went to six-year-olds, just making their debut on the international stage.
Henri Kovács recorded the fastest time in the saddle of Queen of Zuccero, bred by Tamás Makay. They were followed by Katerina PSZ ridden by Roland Kovács, and Kristóf Hegedűs on Kurszán, also bred in Hungary.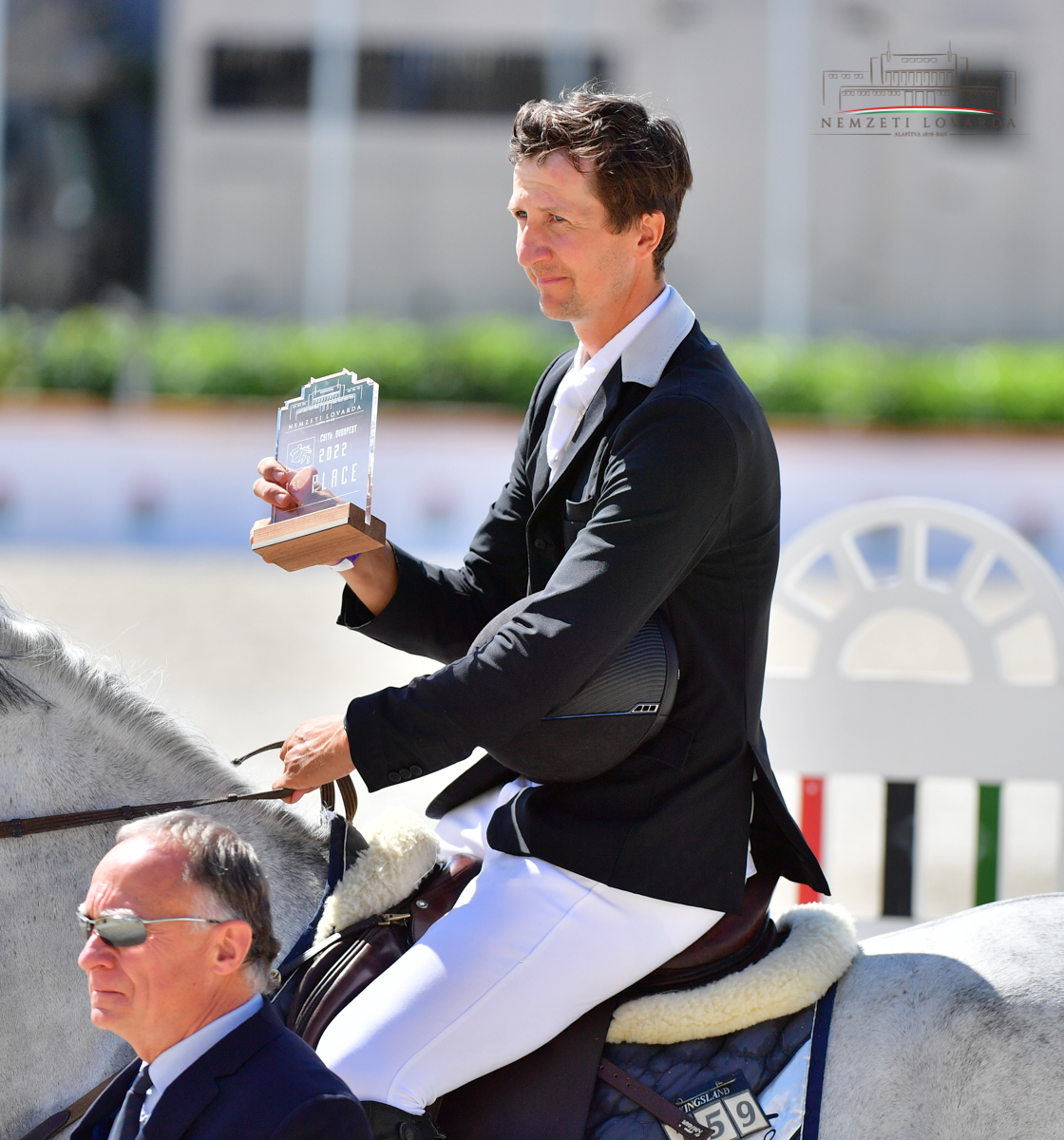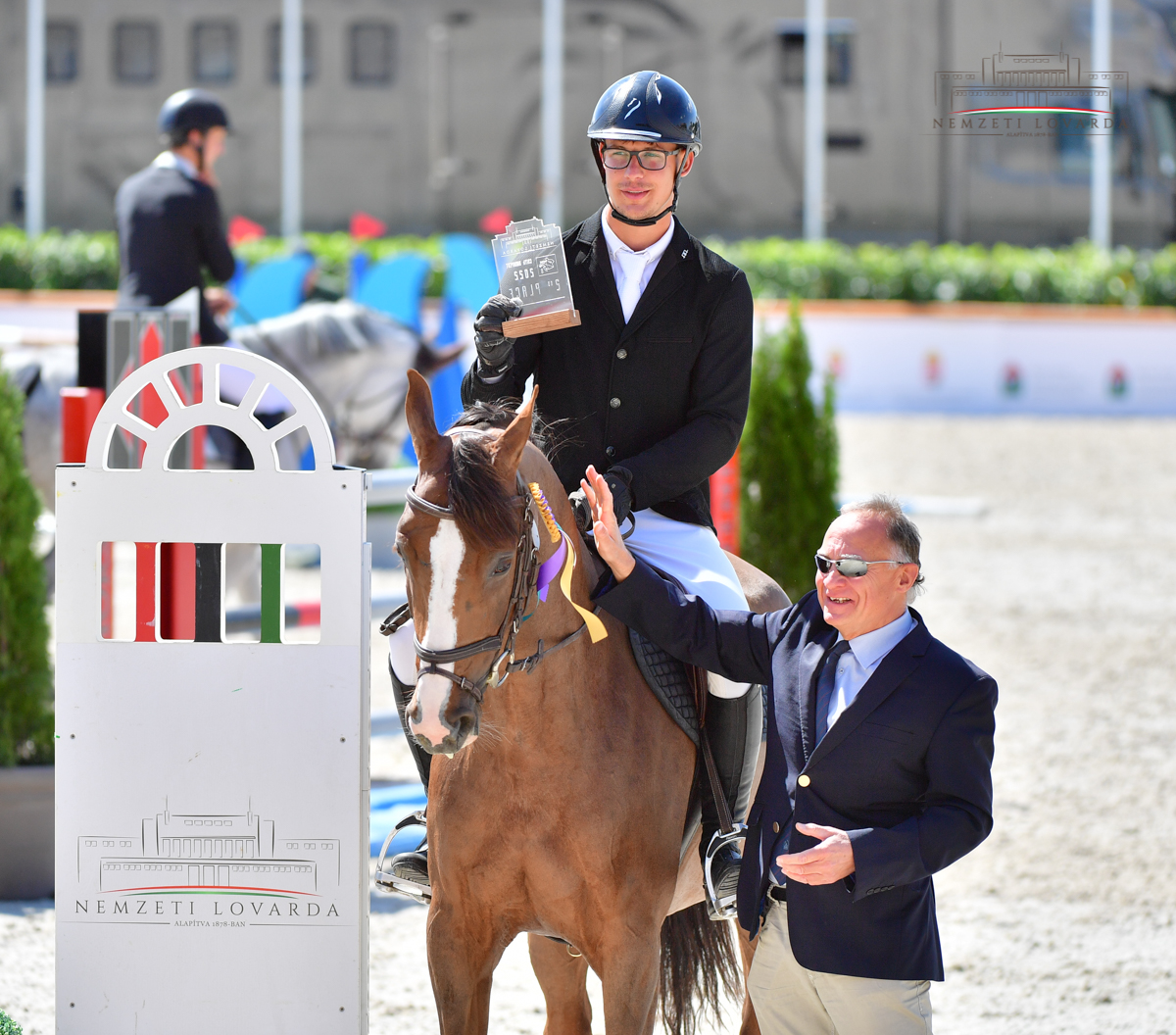 Ádám Faluhelyi finished fourth on the young mare Victory Blue PS owned by Szikriga Kft., while Miami De Garder, a participant of the World Championships for Young Horses, helped her breeder and owner Borbala Burucs in achieving fifth place. Szabolcs Krucsó on FBI De Hus finished sixth.
Trainer and Student Fastest in the Silver Tour's 54 Competitors' Field
The next event was the 130cm Silver Tour, a competition against the clock attended by 54 competitors. Coach and student finished at the top as Vilmos Göttler in the saddle of Jégvirág scored the speediest time and former Hungarian Amateur Champion Éva Bohák-Debreczeni rode second fastest on Cortez.
Aliz Alasztics, a mainstay of the Hungarian national team of young riders, finished third, ahead of Szabolcs Krucsó, Réka Sopronyi and Czech, Tina Larysova.
Victorous start for Emma Mécs in the U25 Division
Emma Mécs made her coach, Attila Lóránt, definitely proud by winning the U25 competition on PM Chaccera, ahead of Austrian Sarah-Denise Fink.
Third place went to Anna Janik on Castero, followed by Dominika Kiss, Lizanna Kiss and Sára Szabó-Máriás.
Young Gyula Szuhai, Jnr Wins Gold Tour
In the 140cm Gold Tour, the most challenging competition of the day, 50 rider and horse pairs lined up at the start. After more the two hours of excitement, Gyula Szuhai, Jnr., the gold medallist of last year's European Championships for Children, recorded the best time easily on his number one horse, Perthy Jackson.
Second place went to Tamás Dömse, a successful member of the Hungarian national young riders' team, on Conquistador.
Tamás Mráz on BN Silver closed third. Fourth place went to Czech lady rider, Natalie Kovarova, followed by Gábor Szabó, Jnr and David Horvath, representing Slovakia.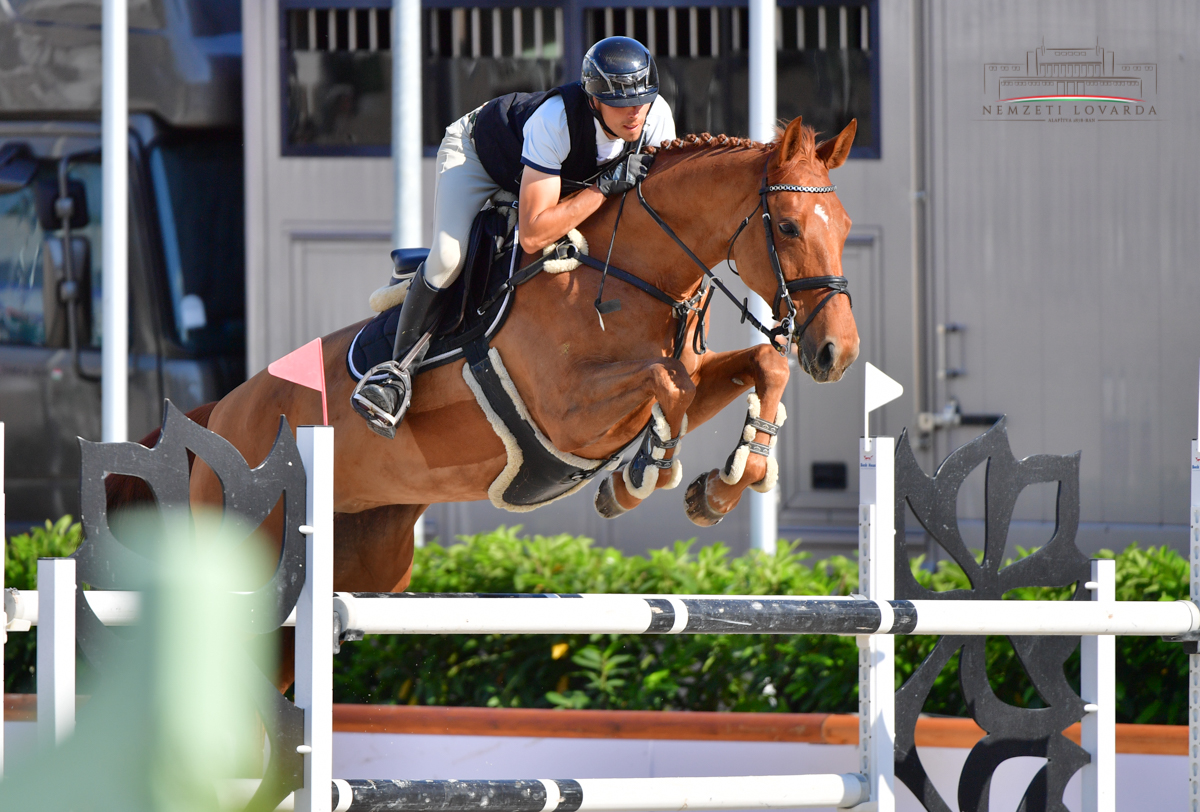 Lightning-fast Rounds in the VIP Tour
Youth and amateur riders completed the first day in the 110cm VIP Tour. The winner of the closing event was Evelin Krecskovszki from Prosper Riding Club on Hárfa, ahead of Zselyke Nagy-Élő on Mystic and Cintia Kitti Szigeti on Dália finishing third.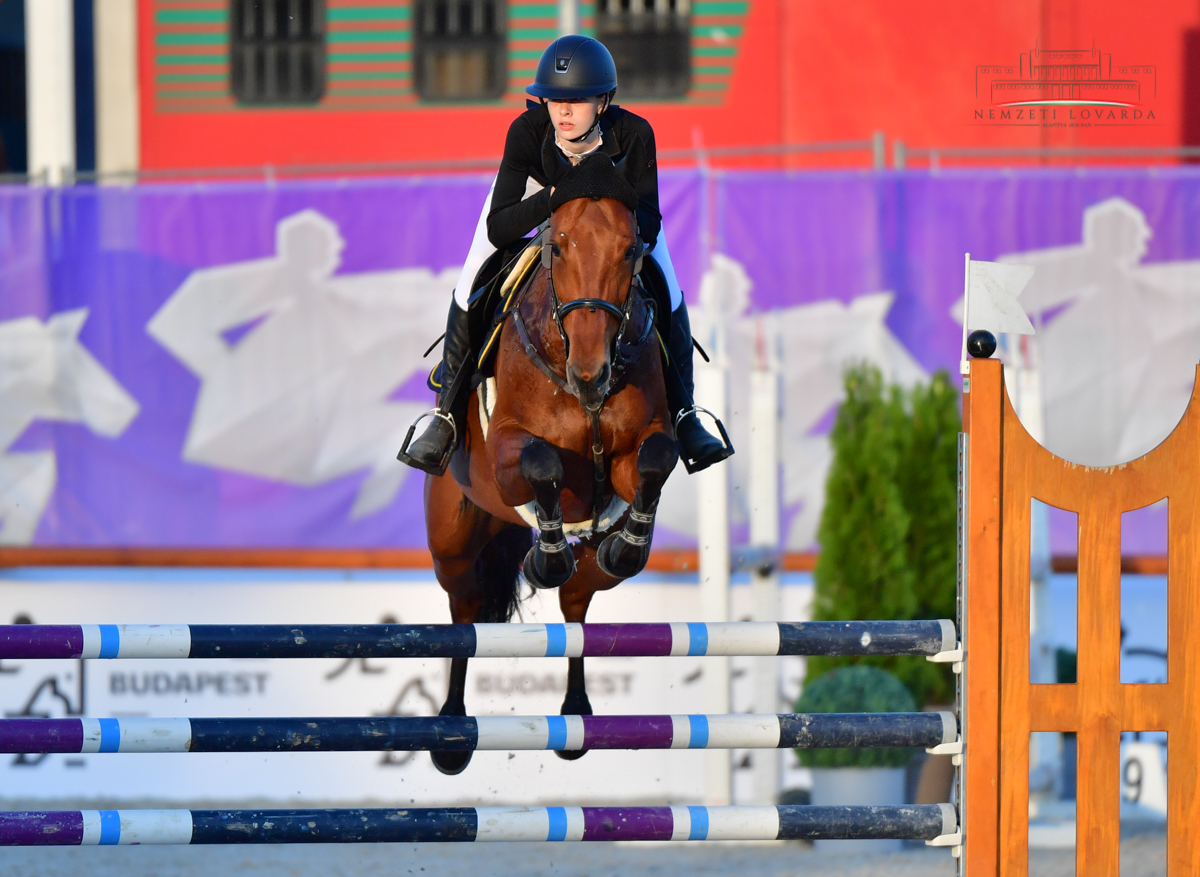 Live coverage of the competitions can be viewed on the following websites:
Tickets »
Photo: CSIO Budapest / Krisztina Hajdu