In the Friday's final of the €4,000 competition for Young Horses, 42 riders faced 12 obstacles and 15 efforts at the National Riding Hall.
Despite the record-breaking heat, riders and horses performed surprisingly well, with fourteen starters, including ten Hungarians, qualifying for the jump off.
Greek Angelos Touloupis cannot complain about the Budapest tournament so far as he not only won the Grand Prix, but also the €1,000 first prize in the final for young horses, with Kannandillo.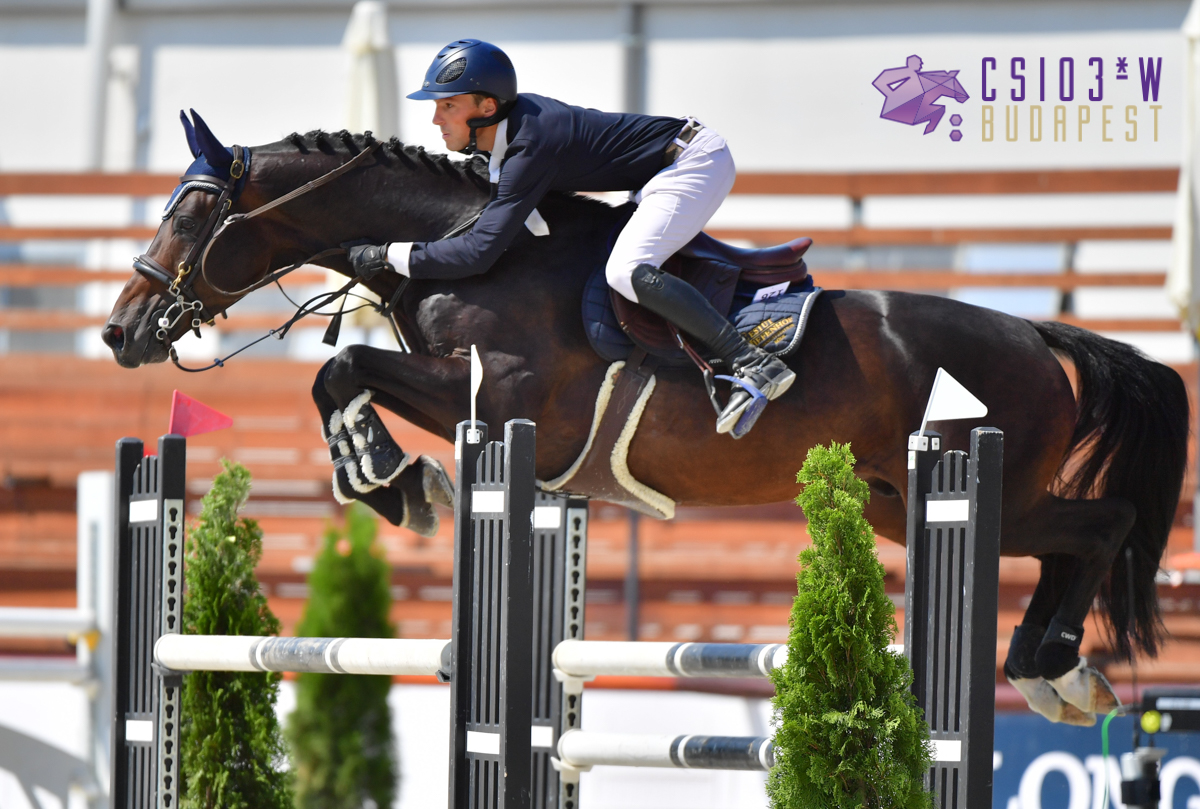 Second place went to Aurelia Loser, who has already finished on the podium several times this weekend, riding Celine RBF Z.
Stefanie Sauska, representing the Sauska winery, congratulated Gábor Szabó, Jnr. and Xixo Boriga who finished third.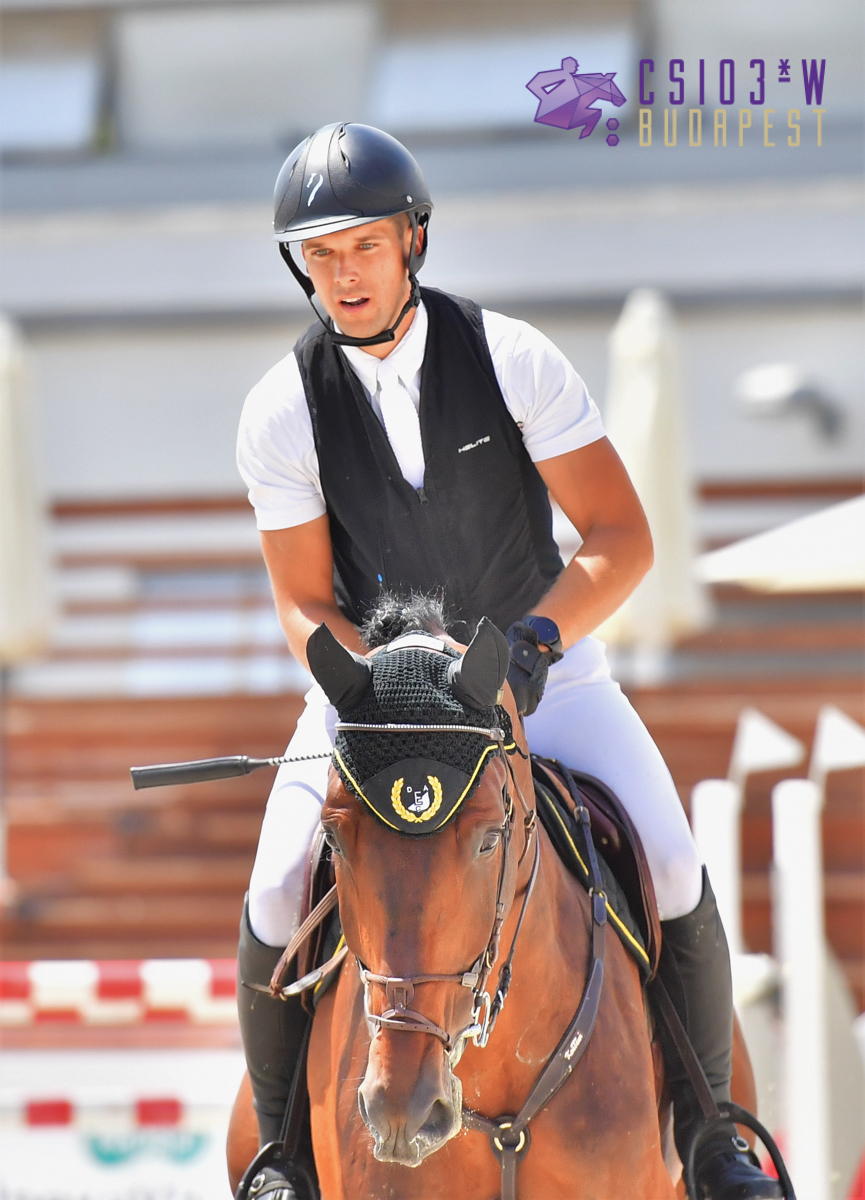 Virág Budai took fourth place with Lady In Rex, followed by Sándor Szász on Cookie HH and Dutch Bart Lips on Lancaster. In the jump off, Ádám Faluhelyi with Cordiss and Mariann Hugyecz with Chandra, also rode clear and finished in seventh and eighth place, respectively.
Tickets »
Photo: CSIO Budapest / Krisztina Hajdu