CSI3*W Budapest
>
News
>
Roland Kovács doubled at 140 centimeters, Krisztián Búza won four podium positions
Roland Kovács doubled at 140 centimeters, Krisztián Búza won four podium positions
Saturday's competition day began with the Small Tour held at a height of 120 centimeters. 41 riders submitted their entries for the two-phase competition, of which 34 pairs successfully completed both phases. Krisztián Búza and Erlina won the event this time, Gréta Fésűs and Hunter Dadero Z were second, Borbála Burucs and Casus Belli finished in third place.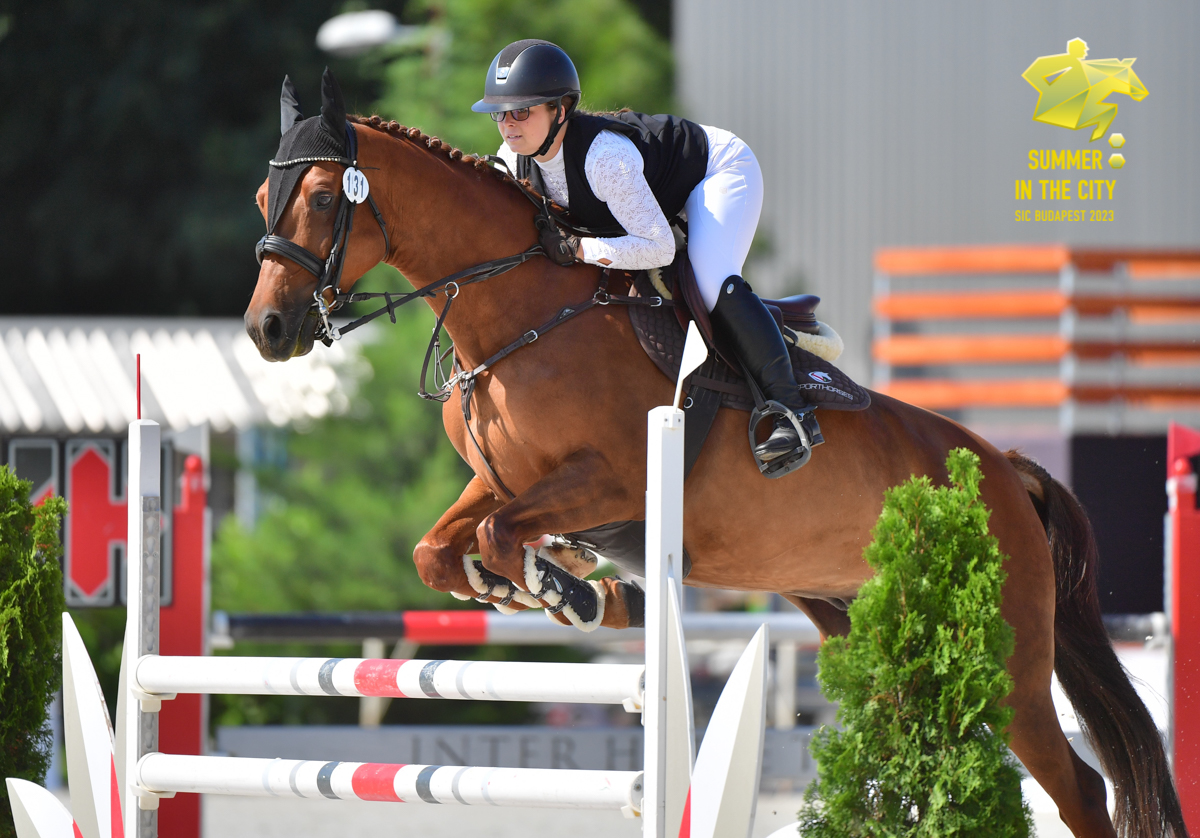 Obstacles with a height of 120-125 centimeters awaited the 6-7-year-old horses in the second event of the day. The audience could see 35 pairs in this two-phase, uninterrupted competition. Cookie HH, by Kannan × Candillo, ridden by Sándor Szász, won with an amazingly fast second phase.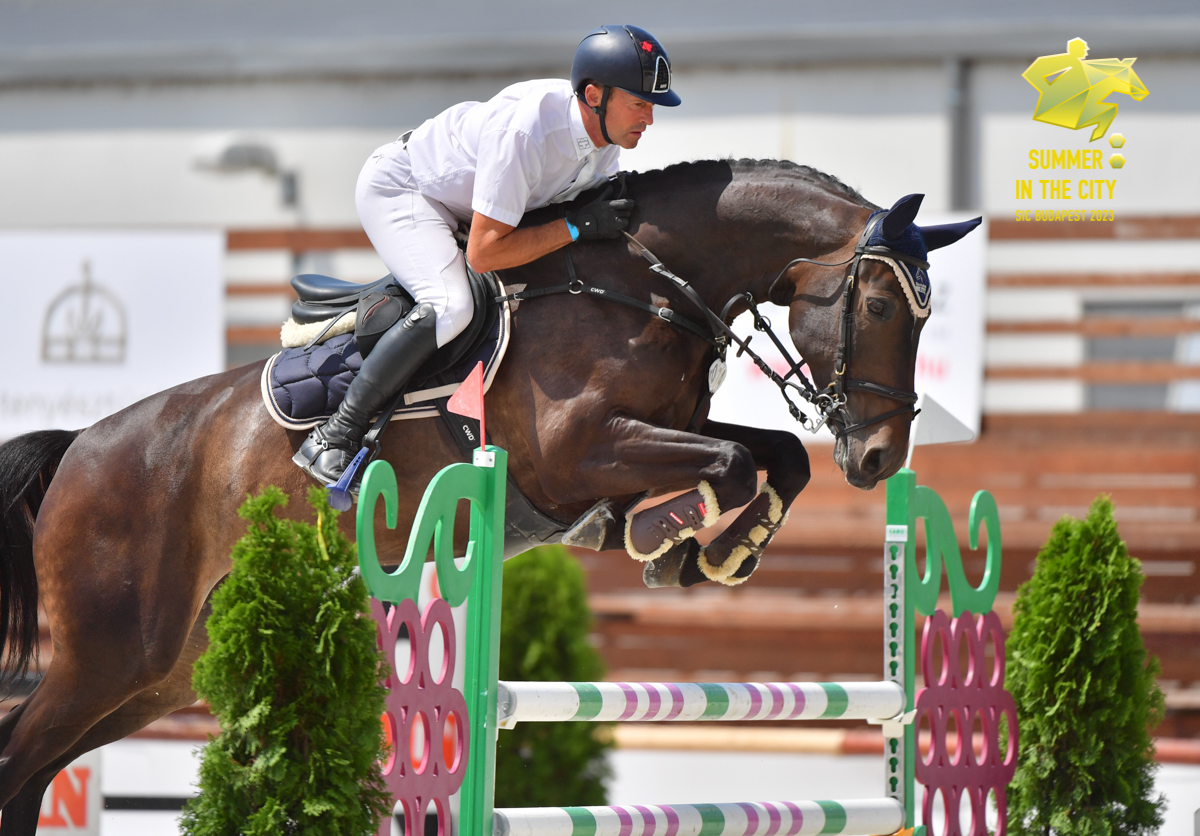 Genius Conference, sired by Zico Blue, presented by Gábor Szabó jr., slipped to second place, just a few tenths behind.
This time Marshmallow M, ridden by Krisztián Búza, was richer with a third place.
Vilmos Göttler and Jégvirág did not find a rival at 130 centimeters this time either, completing the second phase of László Karádi's course in just 26.71 seconds.
With a time of 28.69 seconds, György Fekete and Larsson finished second, Gábor Szabó jr. and For The Moment third.
Out of the 49 starters, 33 pairs managed to complete both phases, 27 of them finished flawlessly.
12 numbered obstacles awaited the 42 pairs entered in the Gold Tour on a height of 140 centimeters. The final result was decided by just a hair's breadth of time. Roland Kovács in the saddle of Kánaán defended his first place with a time result of 66.47 seconds, while Zoltán Czékus and Castro finished on the second place with their flawless performance in 66.77 seconds.
Éva Bohák-Debreczeni, who also won high places in the 135-140 centimeter numbers of the Count Széchenyi István Memorial Competition, took the third place with Cortez.
It seems that Saturday was the day of doubles, as in the 110 cm VIP Tour, the applause once again went to Virág Szabó and his horse Chaccari Z.
Csaba Tamás with Caillou 48 finished on the second, Józsa Milán and Csöpke SZM on the third place.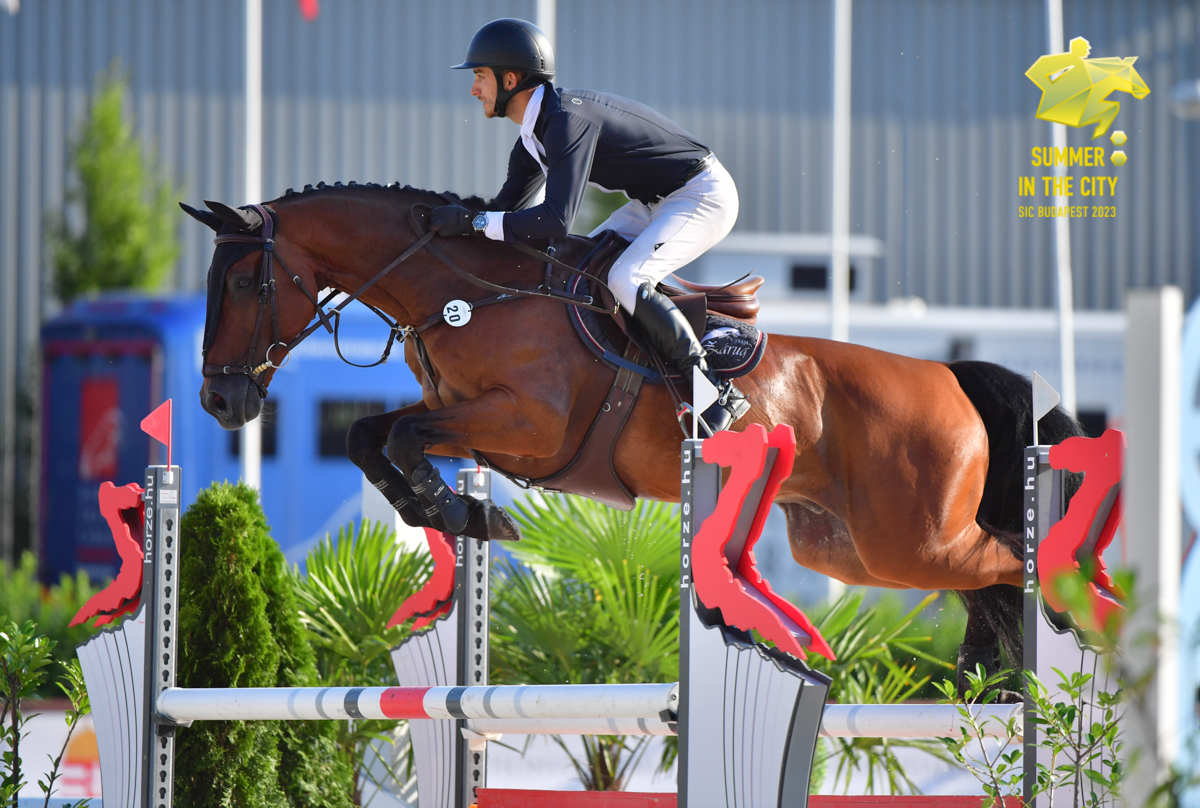 The day ended with the 110-centimeter event for five-year-old horses. Krisztián Búza and Romanian Constantin Cojocariu shared the first places fairly, the podium order is:
1. Krisztián Búza – Cascaya SJ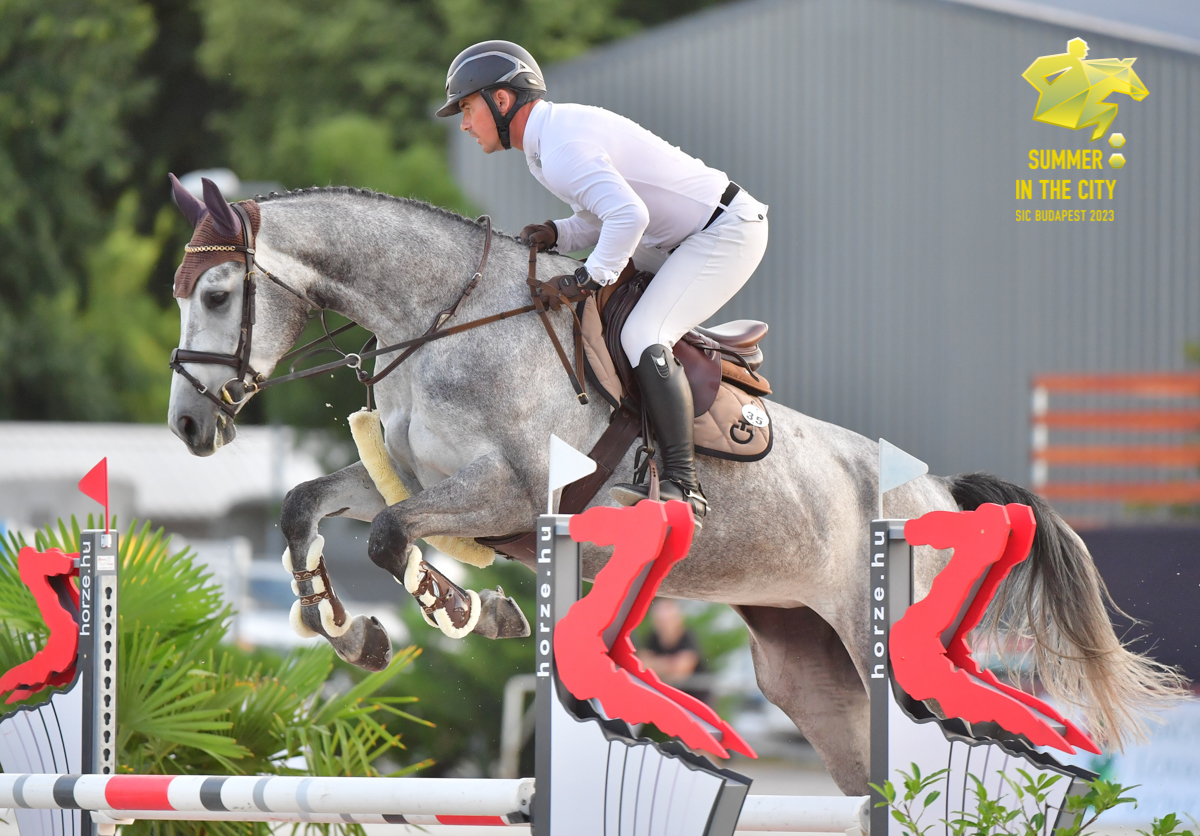 2. Constantin Cojocariu – Follow Me For Pleasure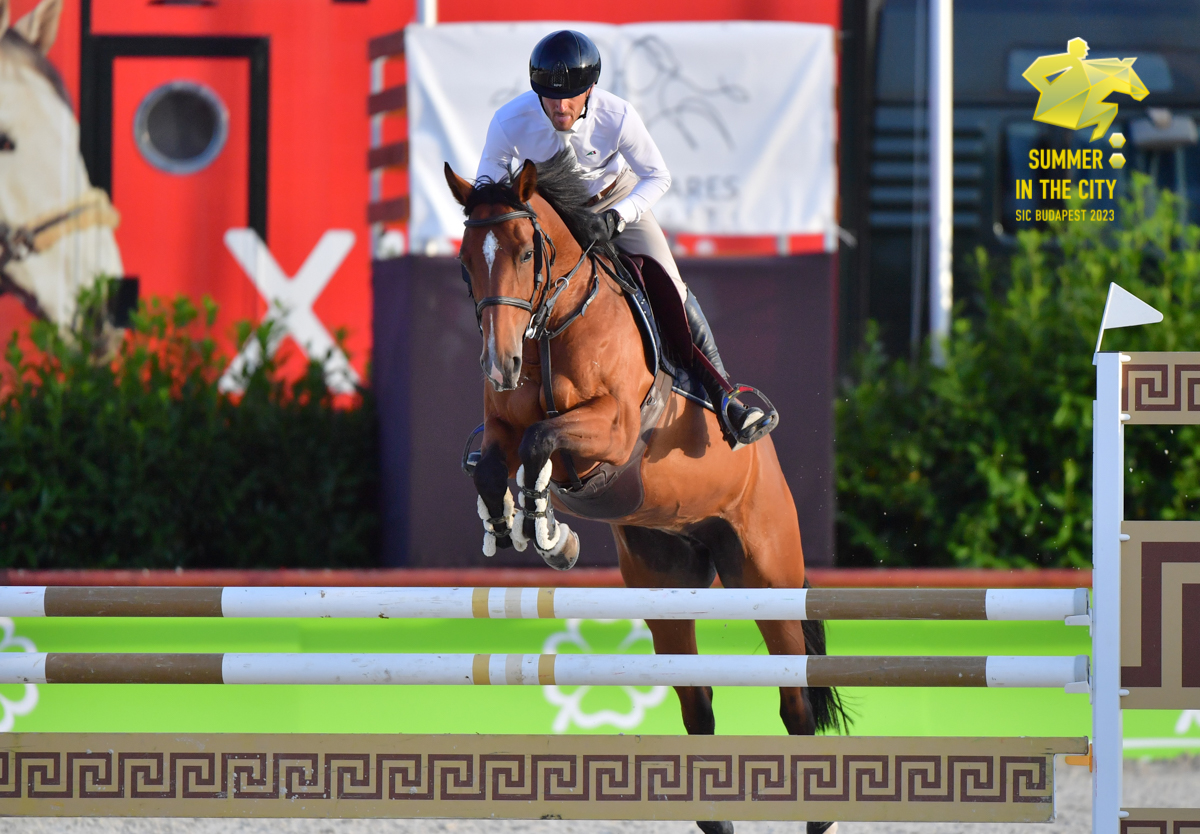 3. Krisztián Búza – Alaphilippe
4. Constantin Cojocariu – Caroly 1
Jacqueline Schmieder, Melinda Schlezák and Péter Szladek congratulated the winners and runners-up of the competitions on behalf of the competition jury.
The competition continues with the finals of the VIP Tour on Sunday at 8 am.
Photo: CSIO Budapest / Krisztina Hajdu