Portuguese dominance in competition presented by Royal Diamonds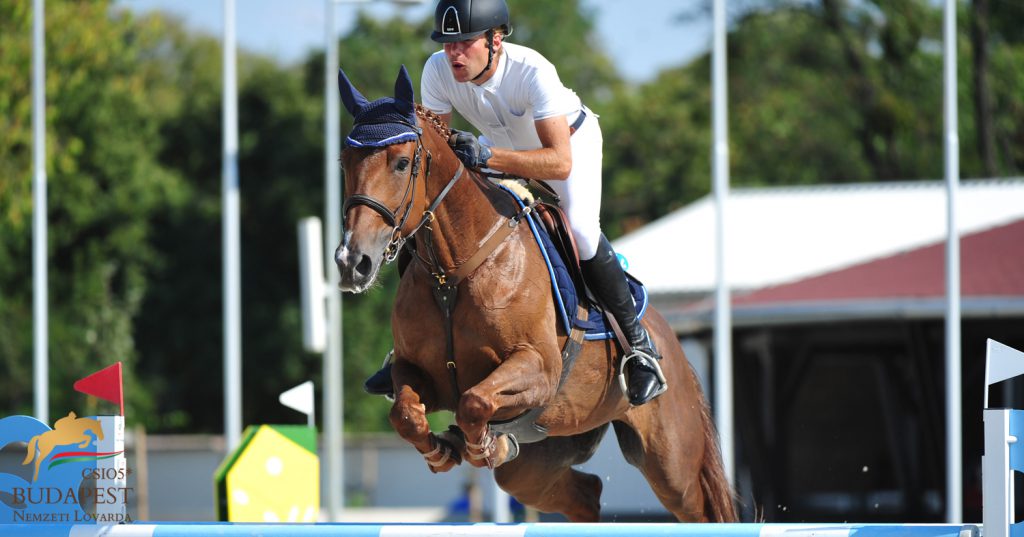 The 3rd competition of Longines FEI Nations Cup™ Jumping of Hungary CSIO 5* Budapest was judged in two phases at 1.45. Extreme heat exhausted both riders and horses however most of them showed high quality performances.
Portuguese dominance was obvious taking the first, fourth and sixth places on the list of results. It's not surprising that team of Portugal is considered to be one of the favourites in Sunday's Nations Cup.
Mr. Gabor Ronai owner of Royal Diamonds Jewellery presented the winner Antonio Matos Almeida and his mare Irene van de Kwachthoeve at the prize giving ceremony.
Antonio Matos Almeida – Irene Van De Kwachthoeve
Kristaps Neretenieks representing Latvia made one step higher on the podium taking second place this time with his 8 year old Cornet's Spirit.
Kristaps Neretenieks – Cornet's Spirit
One of the senior competitors Fabio Brotto from Italy and his horse Vaniglia Delle Roane finished third.
Fabio Brotto – Vaniglia Delle Roane
Luis Sabino Goncalves and Duarte Seabra from Portugal took 4th and 6th places with Polish Jan Bobil on the 5th in between.
The best Hungarian rider was Istvan Fazekas taking 10th place with Zeusz owned by Antal Nagy.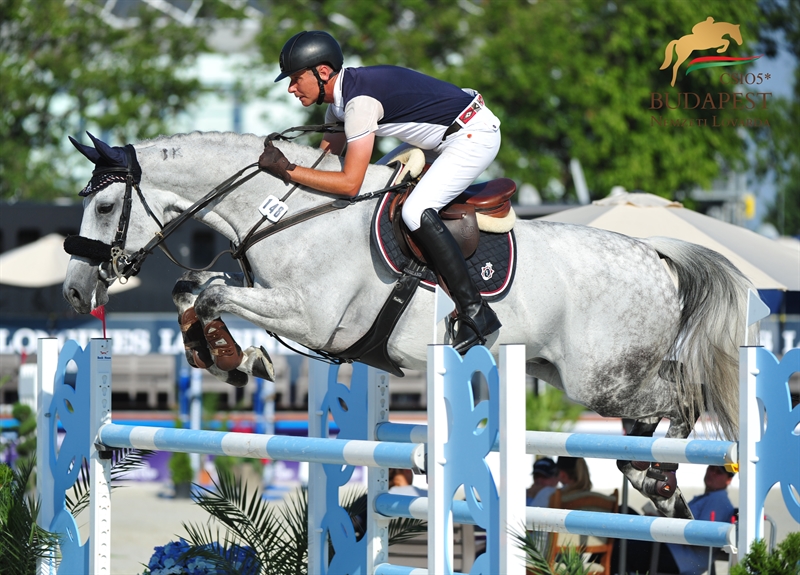 Fazekas István – Zeusz
Photo: CSIO Budapest / Hajdu Krisztina