The 130 cm CSI3*-W Table C competition was a thrilling one and ended with Hungarian success.
In such competitions riders don't get penalty points but time penalties if fences falling down. At the end these seconds are added to the time taken by each rider to set the ranking. A rider with a fast time can be the winner, even with a few faults.
Hungarians are specialists of Table C competitions as last year at Longines FEI Nations Cup™ Jumping of Hungary CSIO5* Budapest riders from the host nation took triple victory and today this great success has been repeated.
The first place went to Attila Técsy on El Capitan, ahead of Hungarian young talent, just 16-year-old Szabrina Plavecz, who was placed for a second time this weekend on Királyhágó.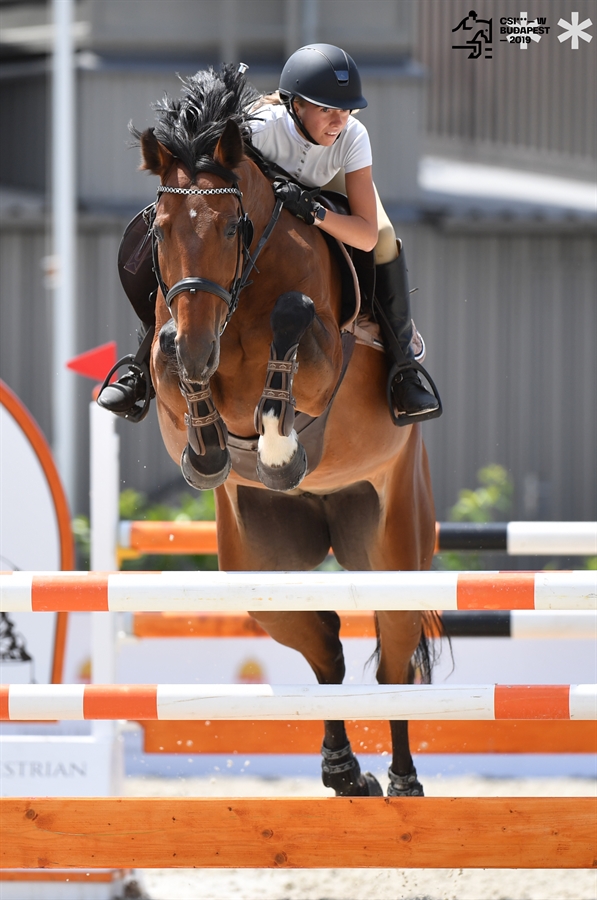 Szabolcs Krucsó seems to sympathize with the number three as he took third place for the third time in this category.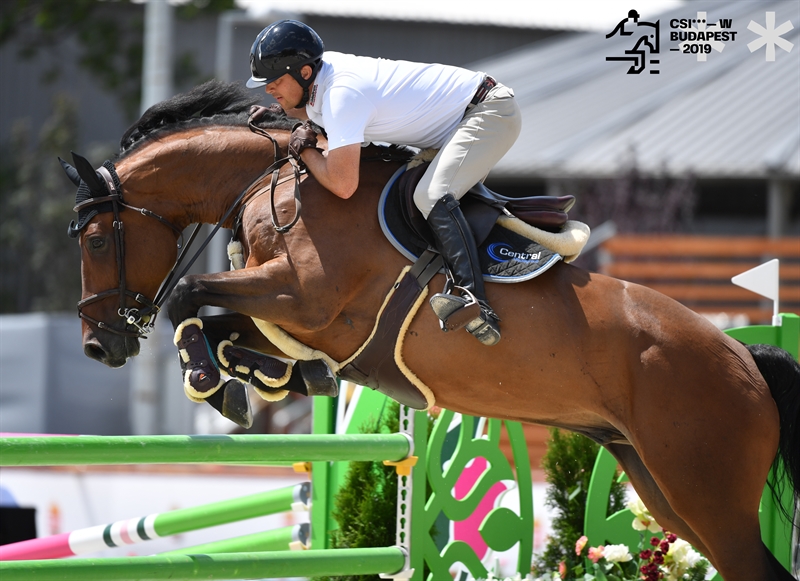 Irmantas Grikienis from Lithuania finished fourth, Raul Manco from Italy closed fifth and Constantin Cojocariu from Romania sixth. The following places were taken by Hungarian lady riders, Annamária Zárug, and Aliz Alasztics, who is preparing for the European Junior Championships.
Photo: CSIO Budapest / Hajdu Krisztina