Sunday kicked off with the 140cm CSI3* competition presented by the Lipóti Bakeries. In this accumulator contest obstacles became progressively more difficult and the final obstacle was a joker at 150cm. The objective was for the riders to score as many points as possible by overcoming the obstacles in as little time as possible. If the joker is knocked down, these points would be deducted from the total points obtained by the competitor.
Of the 23 riders, 14 pairs managed to get maximum points, so the order was decided by the time score. Henri Kovács, competing in Finnish colours, was among the runners-up with both of his horses. His chestnut horse Tambourino took first place and The Flash 3 finished sixth.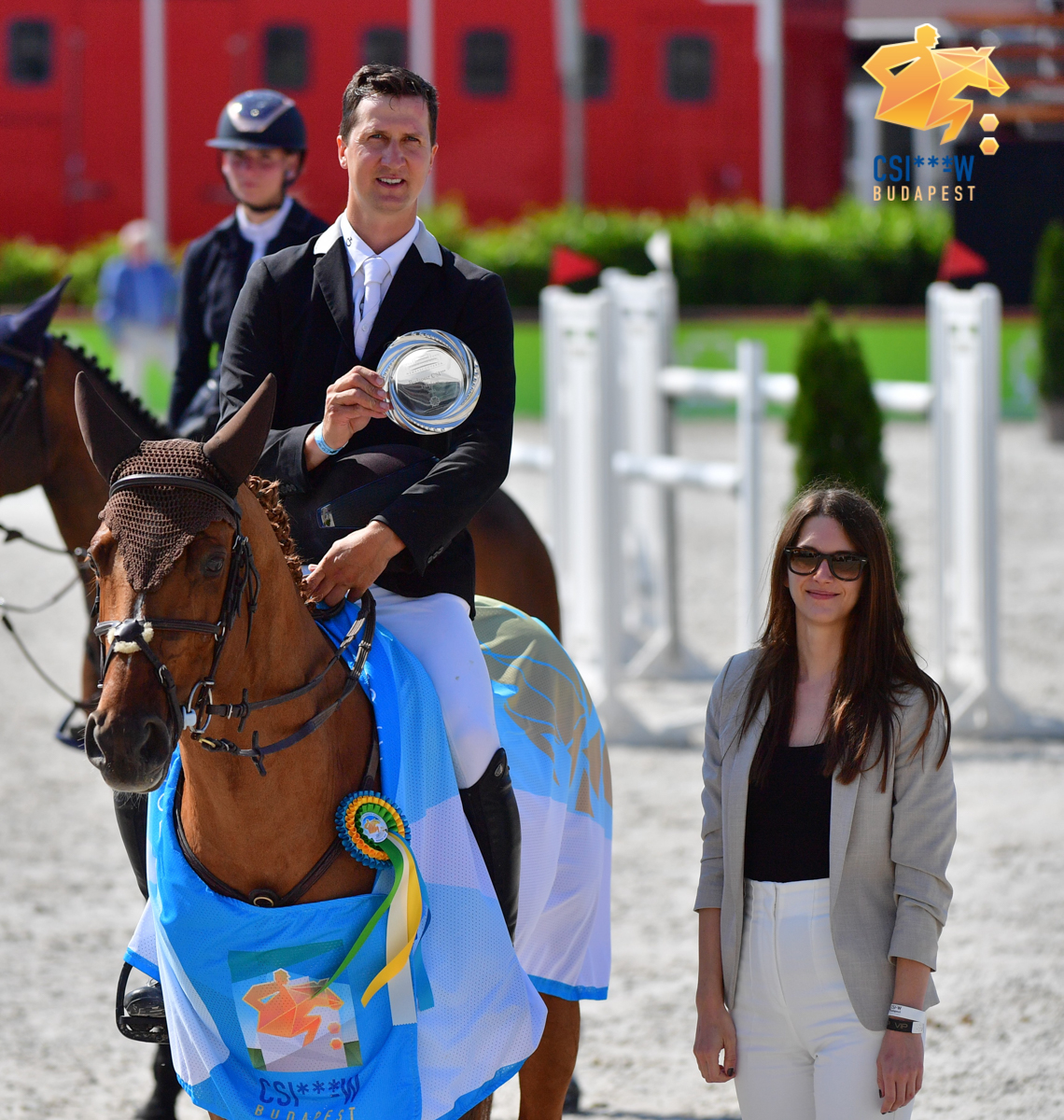 Second place went to Egyptian Mouda Zeyada on his bay mare Troya De Olid.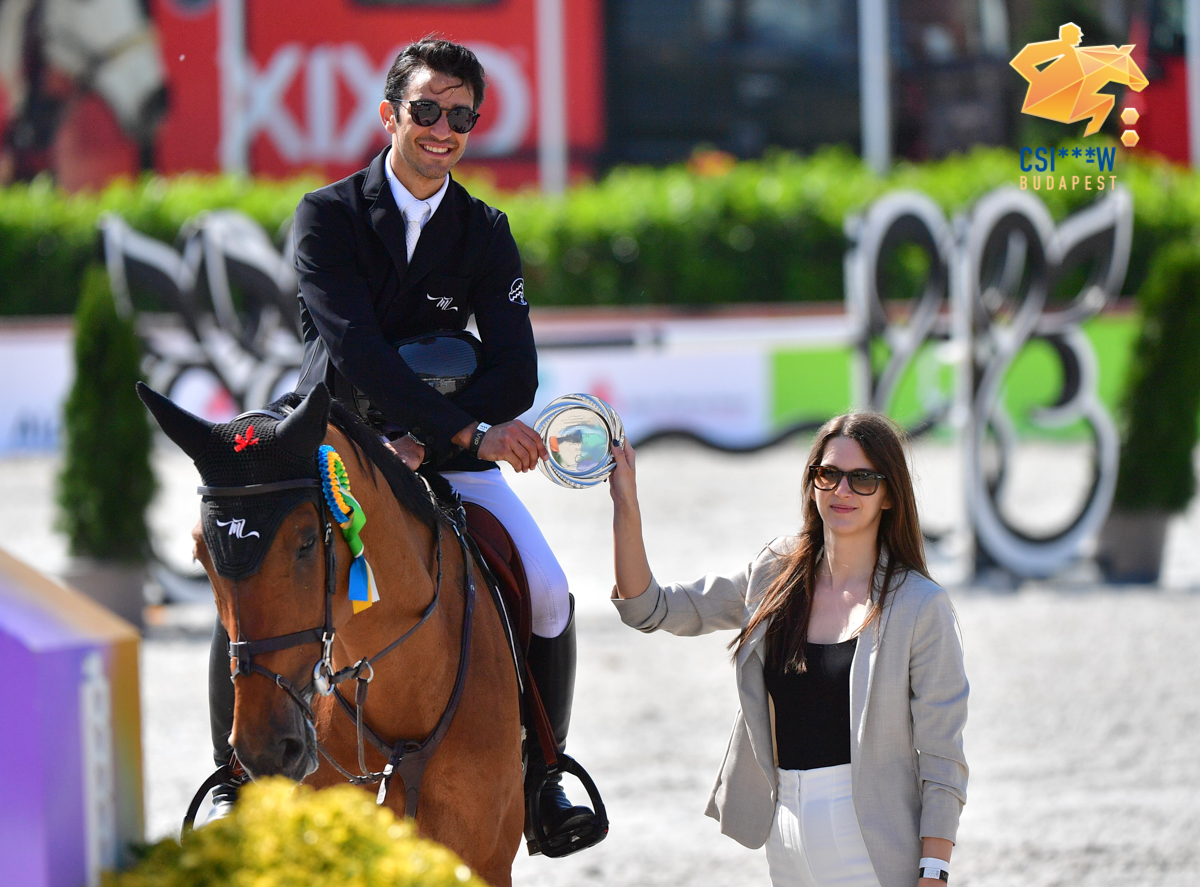 Borbala Burucs on Ching, the last starter of the field, closed third.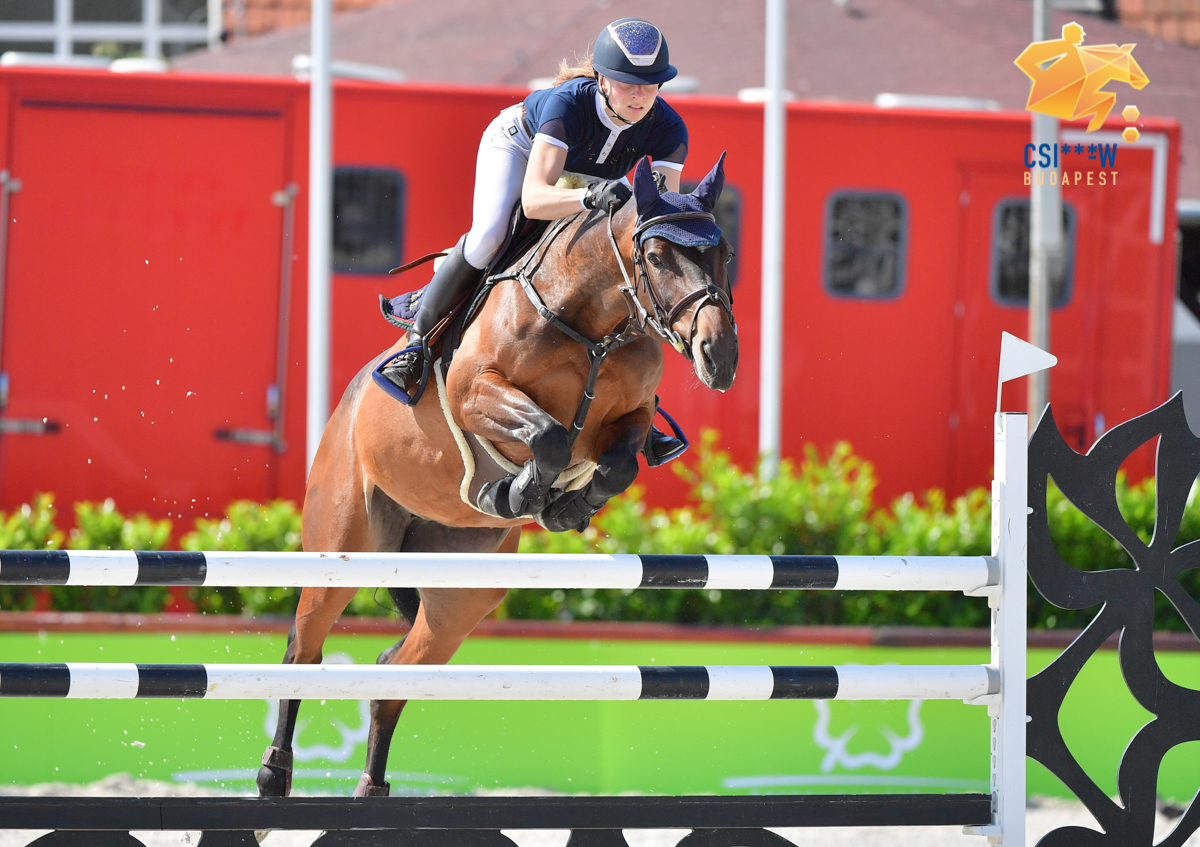 On behalf of the jury, Dr. Dóra Juhász congratulated the riders.
The day continued with the CSI3* 145 cm competition against the clock presented by Regale for a total prize of €2,000. The 36 horse and rider pairs faced 12 obstacles with two combinations over 490 metres. The 64-second allowed time was not a problem for most riders, but the steep often caused problems.
Two Austrian competitors took the two top places. The first was David Moser on Chocolat Blanc 2, with Josefina Goess-Saurau on Mine That Bird second.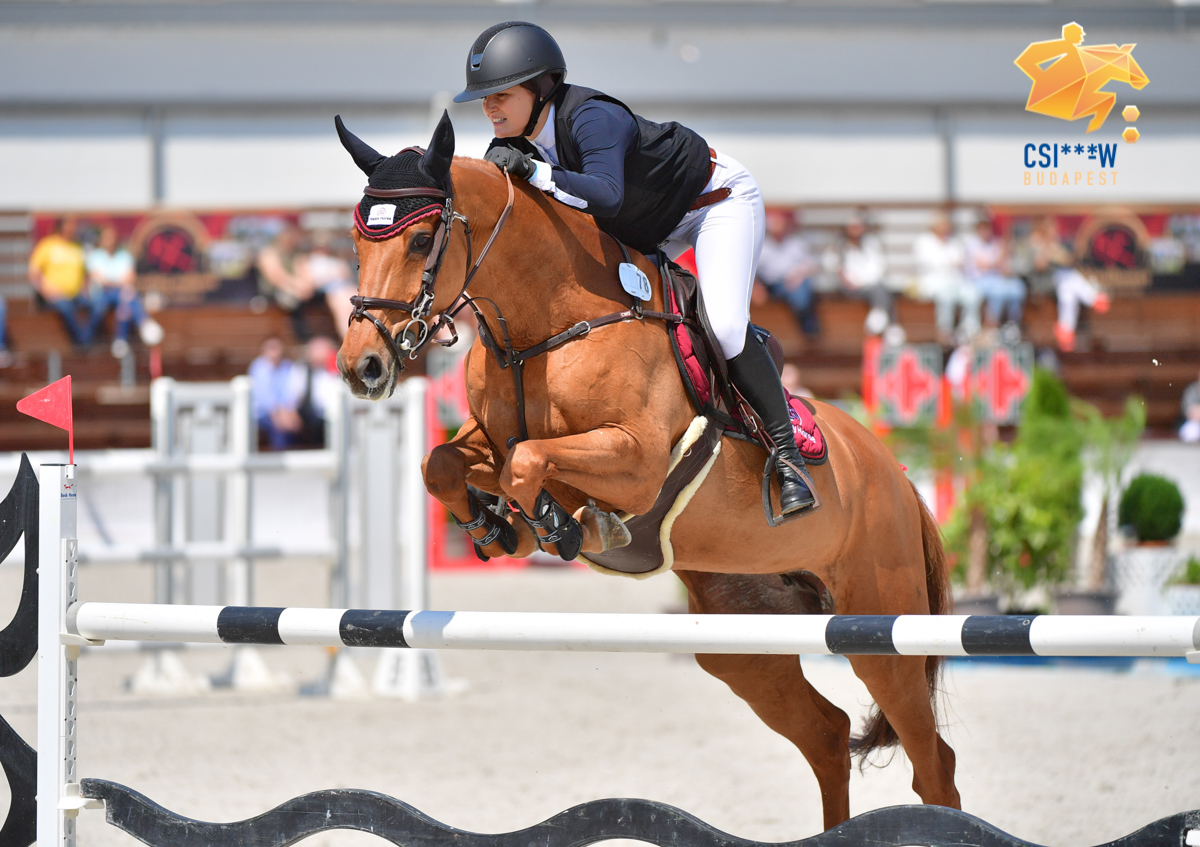 Something she got accustomed to over the past few days. Another fine third place was achieved by Borbála Burucs, this time in the saddle of her homebred mare Miami de Garder.
Tamás Mráz on Viva Cent missed the podium by a hair's breadth. Among the Hungarian participants Szentirmai Ferenc, Jnr. on Final Message PS, Zoltán Lázár, Jnr. on Casper and Virág Budai on Don't Forget Galante finished also in the top ten.
The runners-up received congratulations from Robert Fekar, member of the jury.
The main sponsor of the event is Szerencsejáték Zrt.
Photo: CSIO Budapest / Krisztina Hajdu